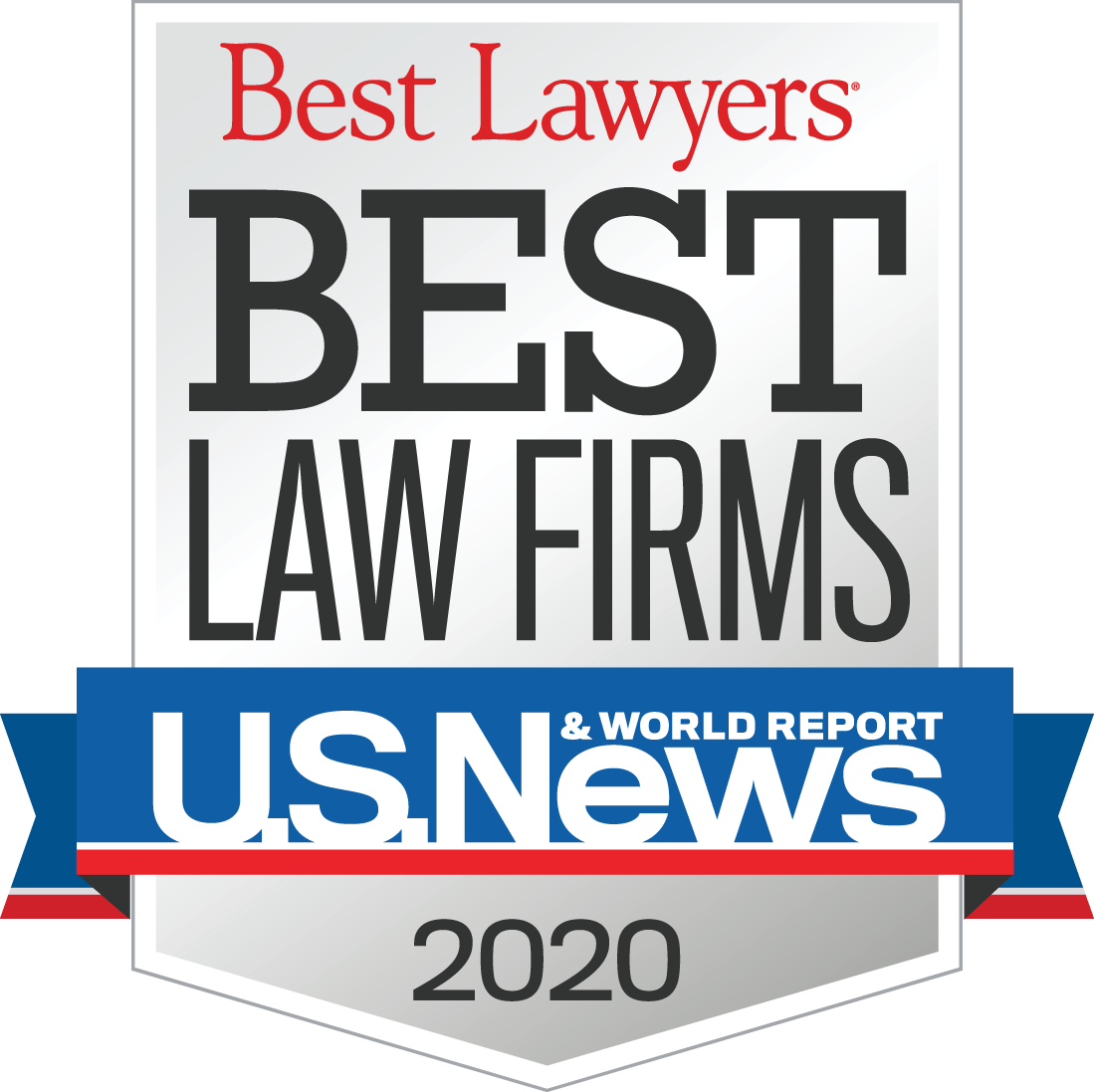 CLEVELAND, OH – Reminger Co., LPA has been ranked in the 2020 "Best Law Firms" list by U.S. News & World Report and Best Lawyers®. Two practice areas were ranked nationally, including Transportation Law and Insurance Law. Many practice areas were also ranked at the metropolitan level, including:
Metropolitan Tier 1
Akron:
Cincinnati:
Cleveland:
Columbus:
Toledo:
Metropolitan Tier 2
Cleveland:
Metropolitan Tier 3
Cincinnati
Columbus:
Firms included in the 2020 "Best Law Firms" list are recognized for professional excellence with consistently impressive ratings from clients and peers. Achieving a tiered ranking signals a unique combination of quality law practice and breadth of legal expertise. To be eligible for a ranking, a firm must have a lawyer listed in The Best Lawyers in America who is recognized within that particular field of law.
For more information, please contact Stephen Walters by calling 216.687.1311 or by emailing swalters@reminger.com.
About Reminger, Attorneys at Law:
Reminger Co., L.P.A. is a full-service law firm with fourteen offices throughout the Midwest: Cleveland, Cincinnati, Columbus, Akron, Youngstown, Sandusky, Toledo, Fort Mitchell, Lexington, Louisville, Indianapolis, Fort Wayne, Northwest Indiana and Evansville. With more than 150 attorneys collectively, Reminger's practice areas include all aspects of litigation, along with corporate, tax, real estate and probate matters. Our fundamental objective in all the legal services we provide is to obtain the best possible results for our clients in the most practical and efficient manner possible. For more information, visit Reminger at www.reminger.com.

# # #
Related Materials