Reminger Co., LPA understands the importance of diversity, and is committed to promoting and maintaining a diverse and inclusive work environment. We firmly believe that having a diverse work force enhances not only our ability to anticipate and meet the needs of our clients, but also our profession and our community.
In our efforts to fulfill our commitment to diversity, we have established a committee dedicated to implementing initiatives to recruit attorneys from all backgrounds. Our commitment does not stop at the hiring process; we are committed to helping all of our attorneys succeed as professionals.
We invest a lot of time and resources into working with, participating in, and sponsoring organizations and events that share our mindset and mission.
Diversity & Inclusion Committee Co-Chairs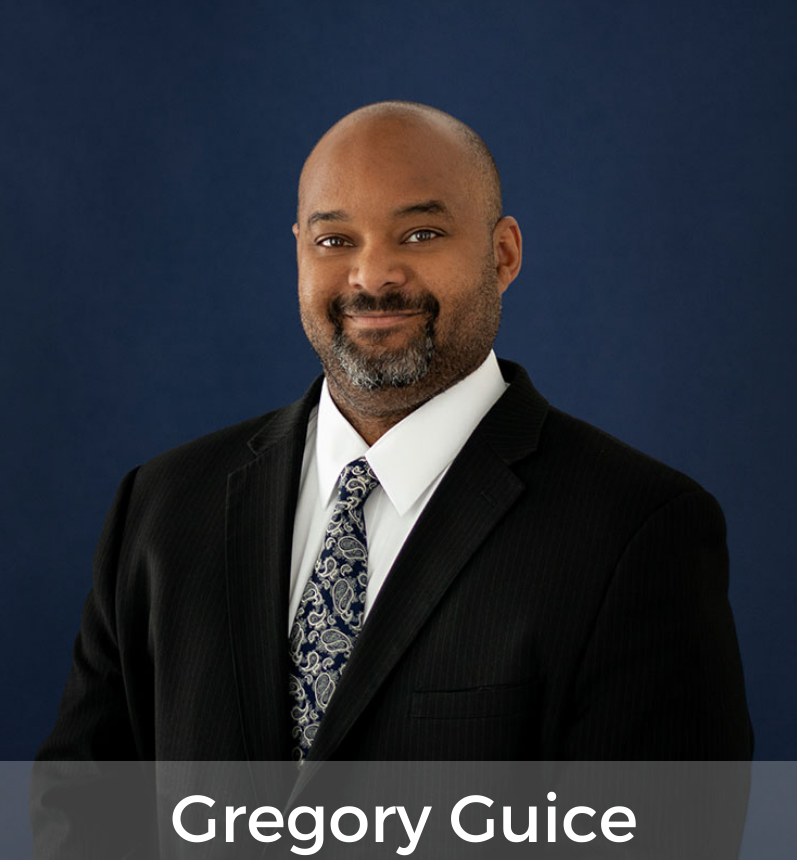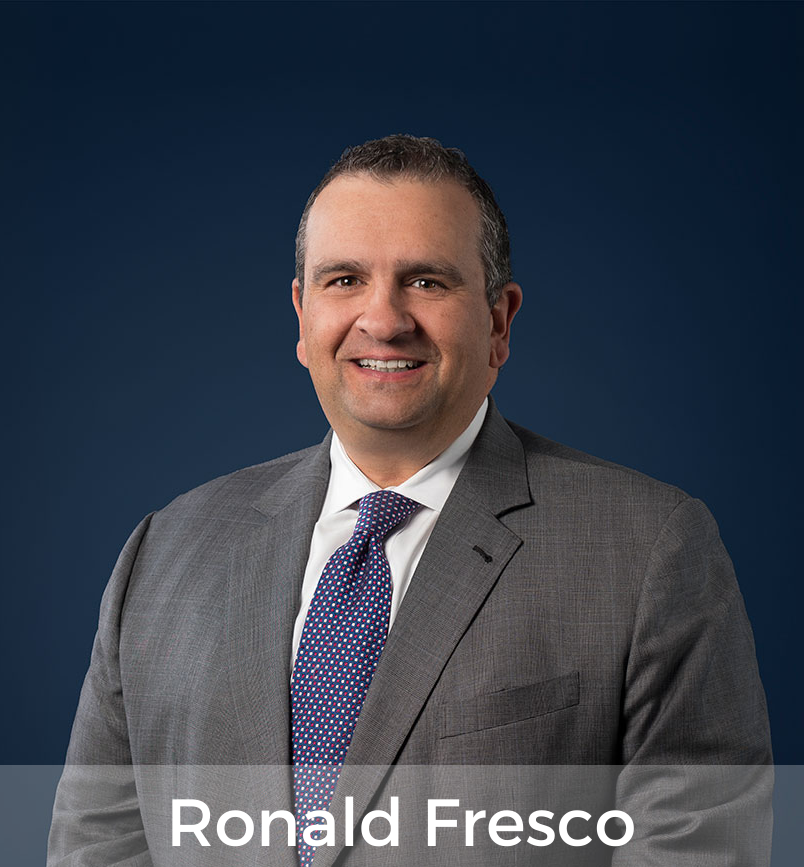 Gregory Guice is a shareholder in our Cleveland office and is the Chair of Reminger's Retail & Hospitality Practice Group. He currently serves on the Cleveland Metropolitan Bar Association (CMBA) Diversity and Inclusion Committee. He is the Co-Chair of the CMBA's Minority Clerkship Program Subcommittee and Chair of their Diversity Career Fair Subcommittee. He recently completed a two year term as the CMBA's Vice President of Diversity and Inclusion where he worked on initiatives that promoted diversity and inclusion within the legal profession, the judicial system, and the wider community. He has completed several terms as a member of CMBA's Board of Trustees and the Board's Executive Committee.
Ronald Fresco is the Managing Partner of our Columbus, Ohio office and serves on the firm's Management and Executive Committees. Ron also co-chairs our Workers' Compensation Practice Group. Ron has represented Reminger in the Columbus Bar Association's Managing Partners Diversity Initiative for the last decade.
Diversity Affiliations
Reminger is affiliated with a number of organizations that are specifically diverse, and/or have a diversity committee:
Equality Cincinnati Political Action Committee
Diversity Conferences & Career Fairs
Reminger proudly sponsors and attends the following events that are geared toward promoting diversity in the legal community:
Midwest Black Law Student Association Annual Conference
DRI Diversity for Success
DRI Women in the Law Conference
Midwest Black Law Student Association/Cleveland Metropolitan Bar Association-Ohio
Cincinnati Symposium on Diversity & Inclusion in the Legal Profession
Cincinnati Bar Association Diversity Mixer
Midwest Black Law Student Association Annual Conference with Interview Portion